Welcome to Technology & Telecom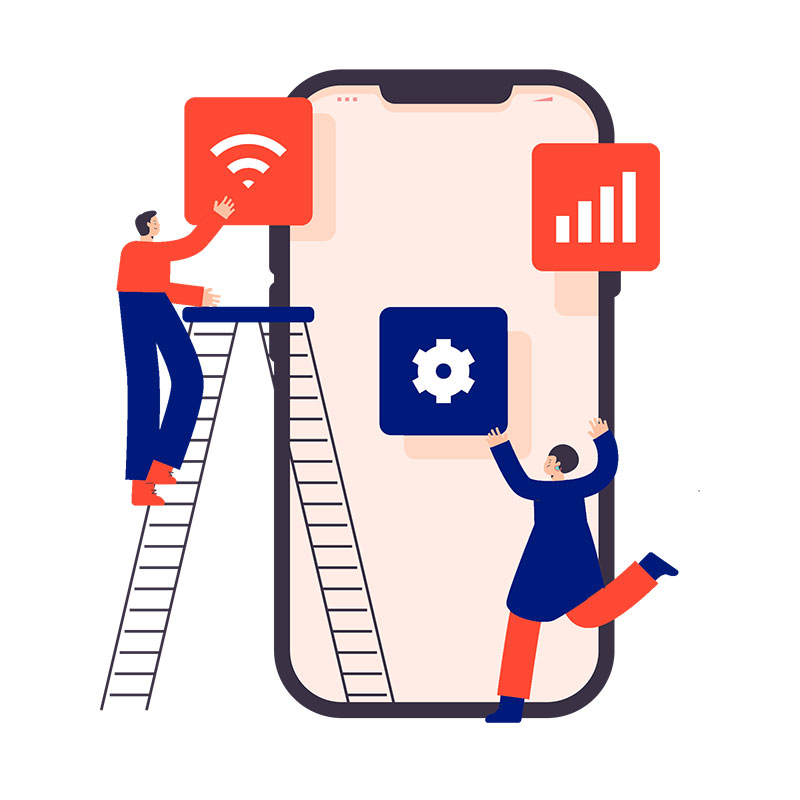 Digital technologies have transformed consumer habits. Omnipresent mobile devices, smartphone apps, cognitive automation, cloud computing, social technologies, intelligent bots, machine learning, big data supported personalizations, and much more allow consumers to fulfill their demands anywhere, anytime. A surge in technology innovations have caused a revolutionary shift in customer expectations and experiences.
Businesses focused on redefining value delivery aligned with customer digital expectations and experiences need to prioritize the digital first business model. Organizations all over the planet have realized that a unified simple seamless digital experience is rudimentary for survival and success.
Businesses integrate digital technology into all areas of the value chain in fundamental ways. Technologies have enabled a radical shift in the way businesses engage customers and deliver a seamless experience. Such companies that transform digitally create highly engaged customers. K7now enables these technology businesses to engage top tech solutions well seasoned for digital transformation.
Big Data Analytics & Real Time Intelligence
In today's digital world, it is increasingly essential to keep up with the omnichannel customer. Companies now require digital services that will not only help them transform as a business, but also deliver innovative experiences to technologically savvy clients that expect swift and efficient results.
Big data help businesses make better strategic decisions and stay ahead of the competition to grow faster. Embrace cutting edge digital technology, including real-time streaming intelligence, to assist companies in reaching their goals while improving customer relations and increasing revenue growth.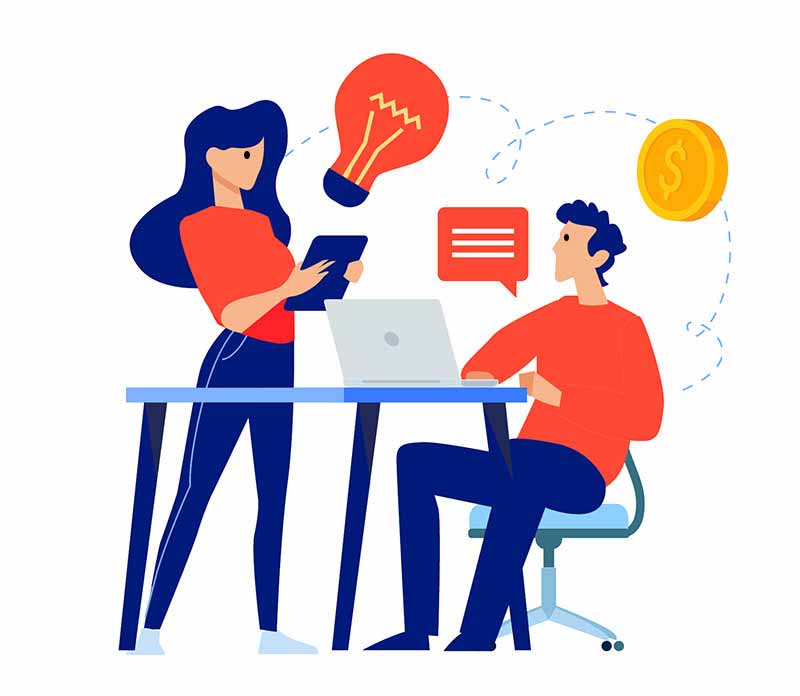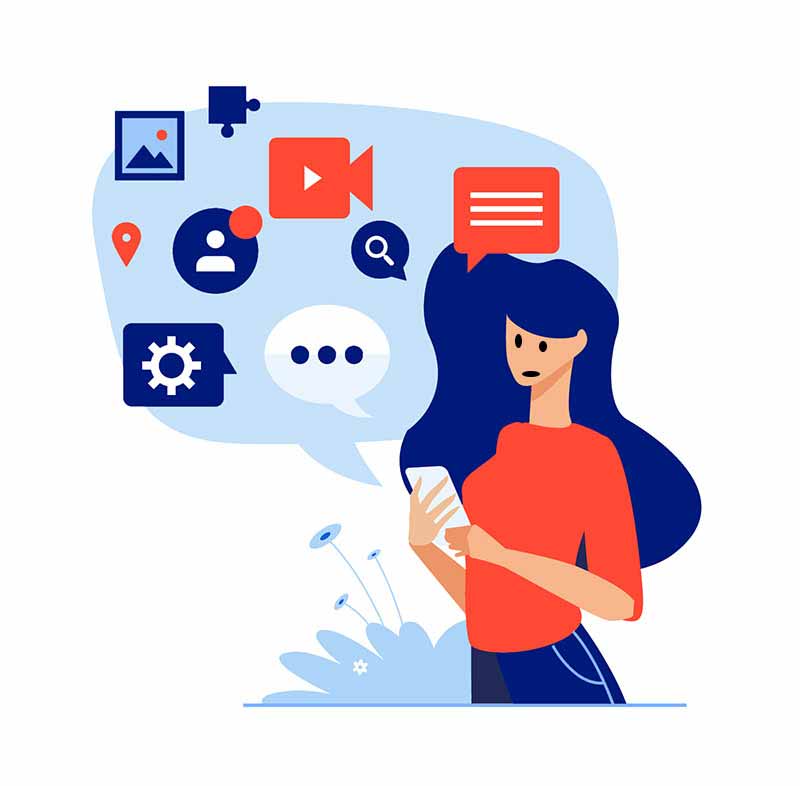 Cloud Solutions & Services
Build secure private clouds, manage public clouds, and any framework in between including cloud implementation and maintenance.
A well-accomplished team of industry veterans, technologists, data science experts, and engineers who are highly passionate about our mission to offer digital transformation as a service can ensure success in delivering high quality customer experience.
Automation Solutions & Robotic Process Automation
A central part of digital transformation is ensuring consistent quality by continued technological advancement. Sometimes this can mean replacing human labor with AI. Make the transition to mechanized labor as efficient as possible.
Automation experts deliver a wide range of innovative methodologies, including niche technologies like autonomic computing and software robots. Increase cross-enterprise IT visibility and business efficiency through increased accuracy, reduced costs, and continued transformation.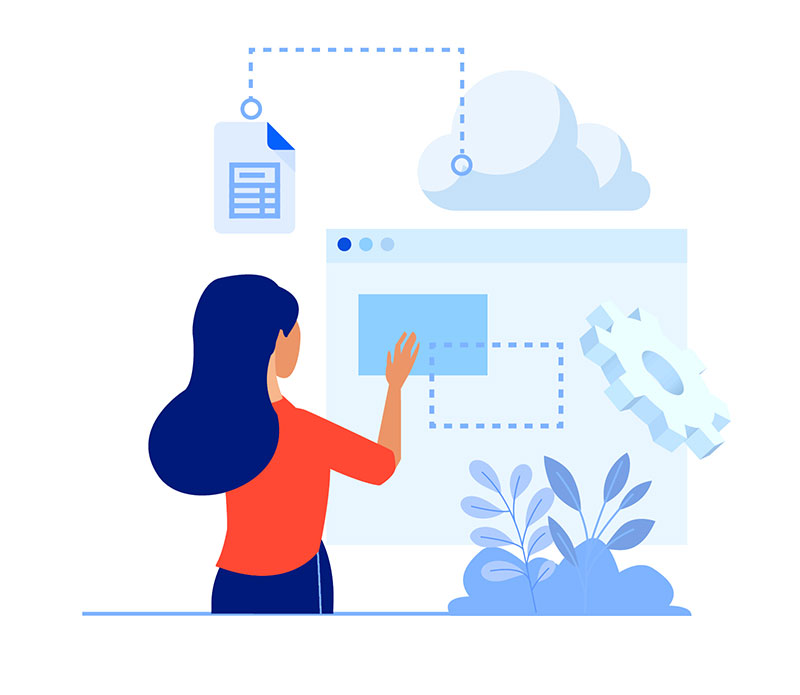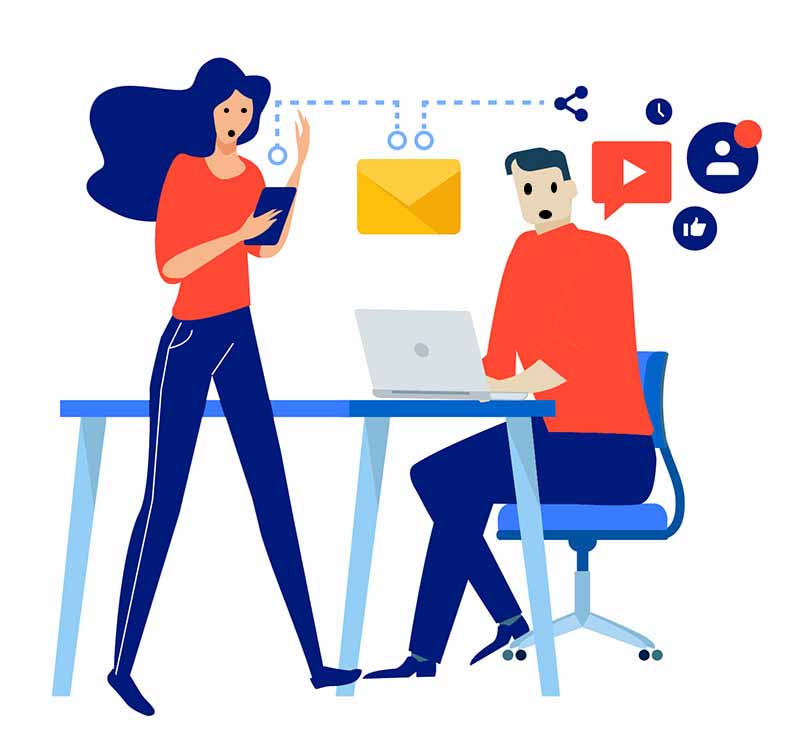 Cognitive Intelligence, Ai & Machine Learning
Go beyond the ordinary. This is why along with offering rudimentary automation experts provide cutting-edge technologies through AI and machine learning.
High-level cognitive solutions increase efficiency and personalized customer solutions while decreasing redundant process costs. A simple change can dramatically improve customer experience and satisfaction while reducing stress and resource wastage. Get ahead in the digital world while staying in reach of your customers.
Data Engineering & Management
Modern businesses are engulfed by an overwhelming amount of data. From healthcare to social media, companies must now store disparate datasets from a plethora of sources to get a complete picture of the customer. However, storing all this data comes at the cost of reduced effectiveness and decreased focus on core businesses as more attention must be paid to improve revenue growth.
Digital Experts focus on what's important, providing the necessary capabilities to maintain customer data and gain business insights without losing out on effectiveness and user experience.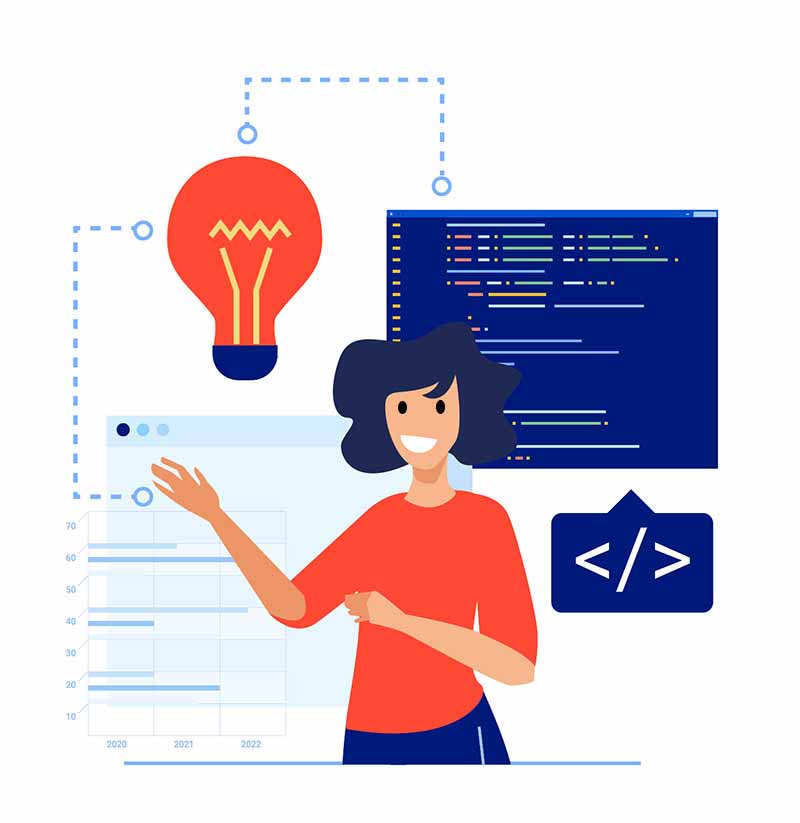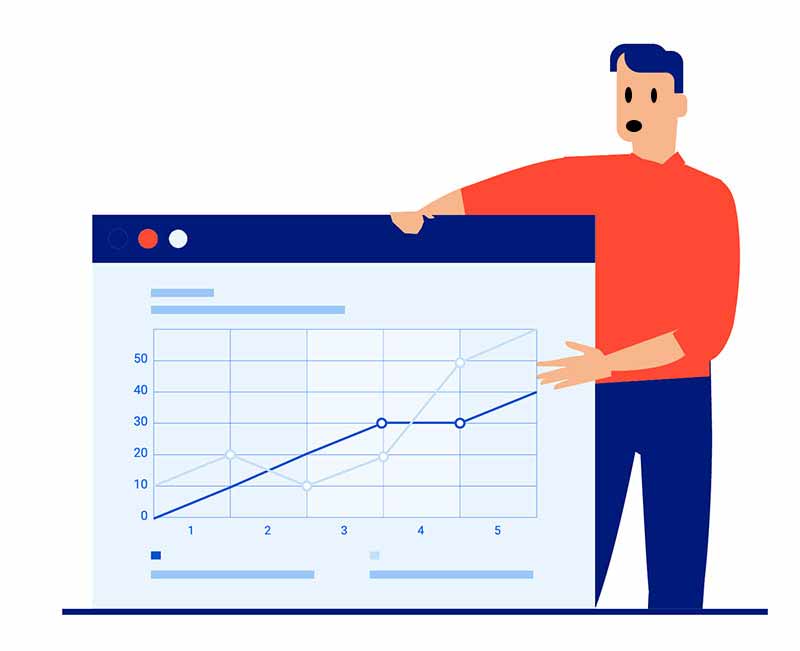 Digital Experience
Aim to not only transform businesses digitally, but also keep them connected to the physical world. With innovative big data, cloud, and data engineering solutions, companies are offered the opportunity to extend their outreach to multiple channels and create a diverse platform ecosystem where producers and consumers are brought together.
Transform the market with insight-led and data-driven experiences that accelerate value creation and enable contextual and customized initiatives.