Demand for digital transformation solutions have skyrocketed in life sciences and biotech industries
Pandemic has made it even more difficult for life science companies to find highly skilled talents and meet the soaring business demands. With remote work becoming the new normal, the digital solutions that can facilitate the industry dynamics and provide hi-tech value addition is scarce to find.
Many organizations can expedite growth resumption post pandemic with reinvented digital ecosystems to reach omnipresent online customers. Even traditional businesses, who were partially digitized or exploring digitization, can turnaround themselves to deliver simple, personalized, individual customer experiences by building sustainable integrated digital ecosystems.
Improve Marketing & Sales ROI With Data-driven Intelligence
Cloud big data automation capabilities seamlessly aggregates HCP profiles with customized multi-vendor platform integration to pull campaign metrics and enables hyper personalization with finer segmentation.
Multichannel closed loop marketing made possible.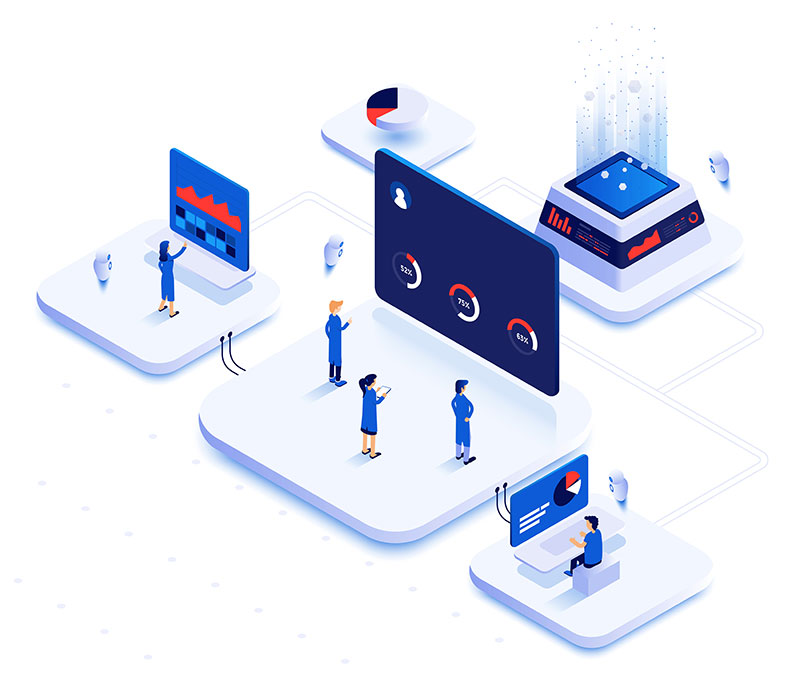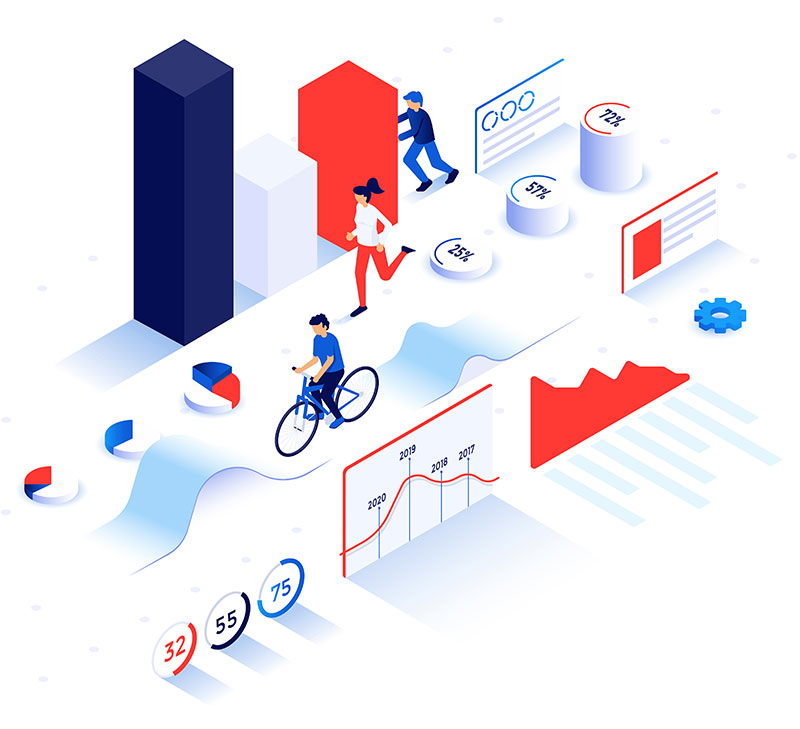 Engage Physicians Beyond Face-to-face At Channel Of Their Choice Anytime, Anywhere
Seamlessly manage transitions among healthcare providers, clinicians, and patients. Bridge the gaps in collaborative care between transitions among care teams, referral clinicians, follow-up after emergency room visit or facility discharge.
Create a comprehensive personalized digital care plan for each patient and readily shareable with all providers and enable access to qualified clinical staff on multiple channels including secure messaging, telephone, and internet.
Single 360 Degree View Of Healthcare Professionals Made Easy
Customize integrations with 3rd party vendors, A/B testing platforms, web usage monitoring analytics, surveys, email campaigns, heat-map recordings, Twitter and Facebook promotions, attribution and personalization analytics.
Combine these integrations with inhouse metrics from CRMs, sales feedback's, utilization data, direct mail vendor fulfillment data, speaker event participation data, conference attendee and kiosk visit data to create comprehensive 360 degree view of the healthcare professional for your sales and marketing campaigns.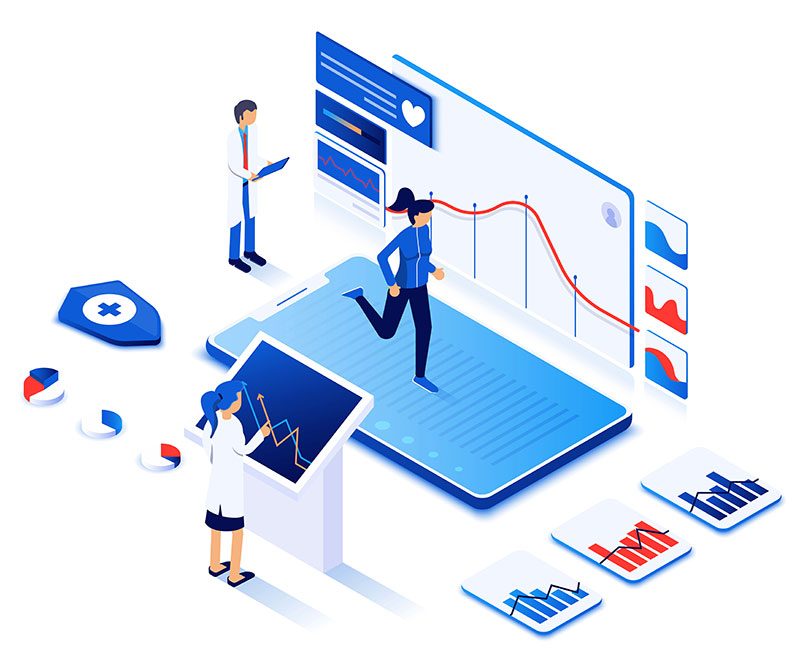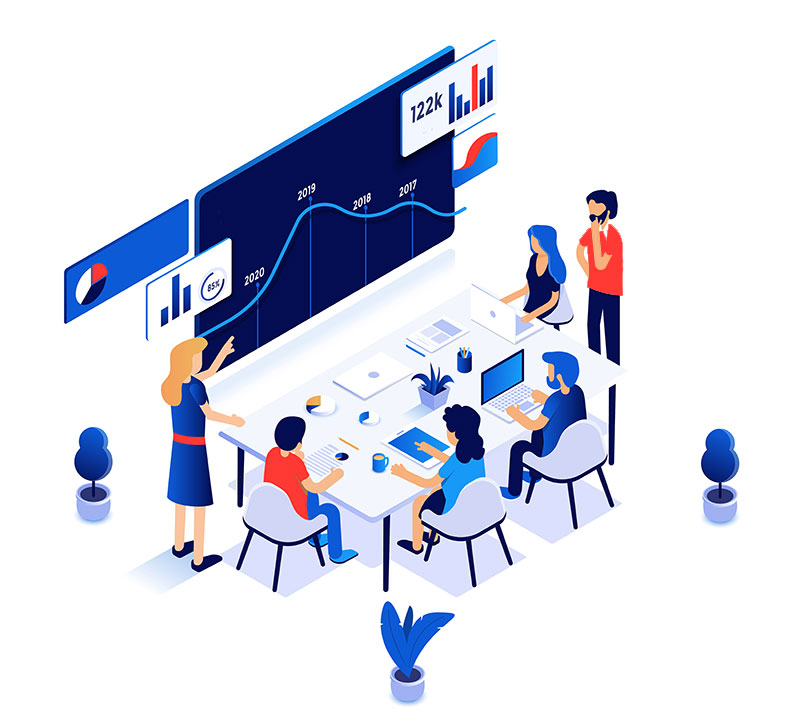 Enable Holistic Market Opportunity Dashboard
Aggregate data from more than thousands of relevant data sources and update in near real-time environments. Big data aggregation includes geography data, population data such as demographics, socioeconomic factors, community data such as disease trends, people at risk for disease, pollution, access to care centers, clinical data, health behaviors, health outcomes, Social media data such as healthcare professional social access, influence, sentiments and Environment data.
Combine these data sets with in-house utilization data, sales volume, plans, payor access to enable a comprehensive view of market opportunities.