Digitization and Upskilling IT are critical for Manufacturing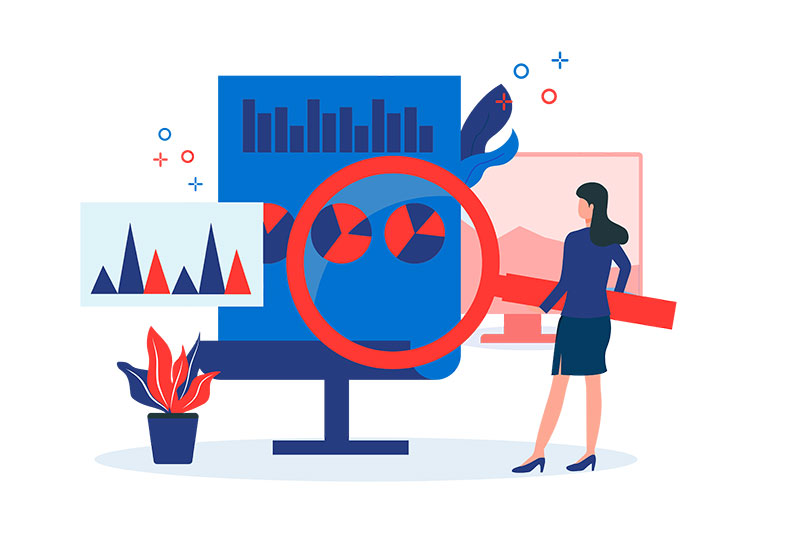 Technology innovation is transforming the way Manufacturing industries evolve. Smart Manufacturing has been leading the way with a huge gap of workers with top-tech skill sets.
Organizations with limited digital capabilities are currently at a serious disadvantage and entirely underprepared to face the pandemic challenges. With demand vanishing and uncertainty on the horizon about normalcy, businesses have to take drastic measures to embrace the digital ecosystems. Even those companies which partially evolved into the digital world need to scale up to the current customer demands. Companies that were fortunate to have developed completely integrated digital solutions prior to the pandemic are in a position to stay ahead of the competition. We empower your digital transformation with data, technologies, strategy, acquisitions, and analytics to support your evolution.
Manufacturing Intelligence
Cloud big data automation and internet of things make incredible digital innovation for manufacturing industry. Lead the market with real-time insights to recognize opportunities, maximize operational efficiencies, and reduce wastages.
Leverage internet of things and big data to transform manufacturing, supply chains, and operations.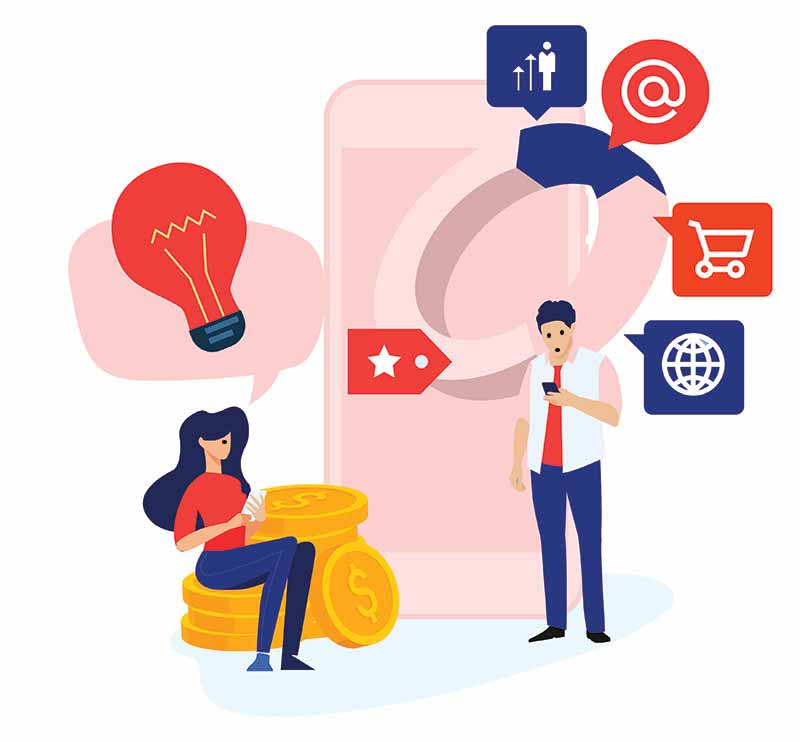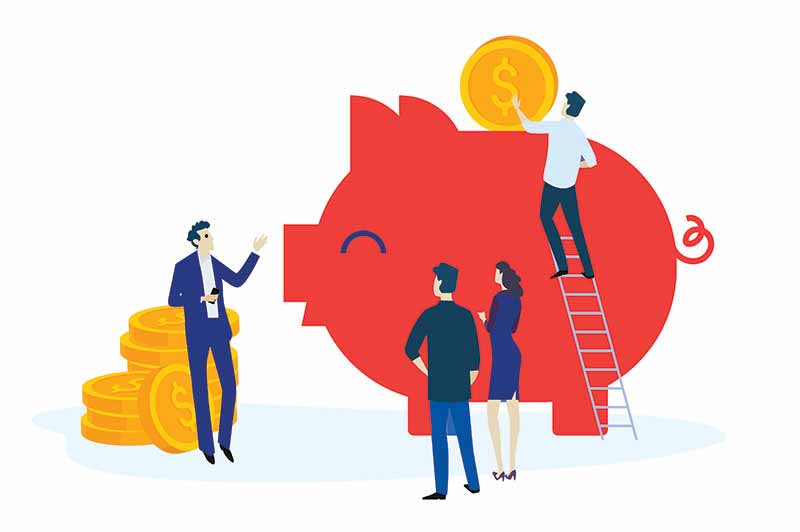 Revolutionize Manufacturing Efficiencies And Profit
Connected systems now orchestrate R&D, procurement, manufacturing, warehousing, distribution, logistics, marketing, sales, equipment maintenance, and customer service. Intelligent bots, sensor technologies, radio frequency identifiers, cognitive intelligence, machine learning, big data, cloud and automation ensure seamless end-to-end collaboration across geographies resulting in increased business and improved profits.