Digital Delivery as Core Competence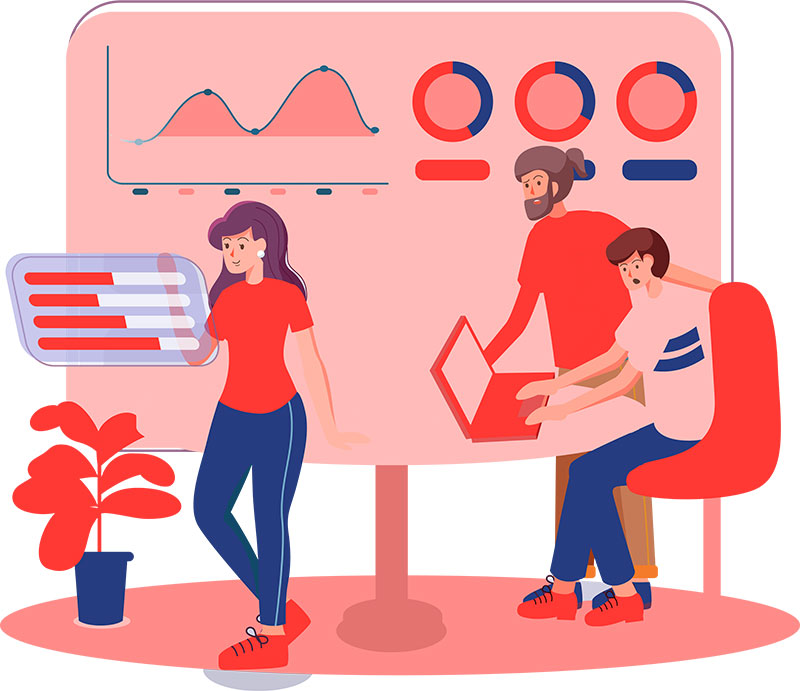 Digital transformation requires a framework that is designed to accommodate the dynamic environment customers endure in the prevalence of pandemic across all sectors. Finance & Insurance companies were proponents of digital transformation and have taken advantage of the early start.
The complexity arises when confronted to choose the right technology suite from a plethora of social, mobile, cloud computing, data solutions, analytics platforms, internet of things, artificial intelligence, machine learning, cognitive solutions, and omni-channel customer engagement & lifecycle management platforms are considered. To build any successful digital ecosystem, human capital unequivocally emerges as the most critical component.
Many organizations are limited in resources to timely identify, onboard, and nurture top transformation talents. K7Now bridges the gap and our proven technology talents at the right time of the transformation phase can deliver the desired transformational solutions.
Here are some of the hi-tech consulting solutions that K7now actively specializes for the Finance & Insurance industry clients.
Embedded Systems Engineer
Information Systems Manager
IT Compliance and Governance Managers
K7now swiftly delivers hi-tech solutions with proven skills to get you on the right track. A few areas where these solutions can be highly valuable are
Use Data Driven Intelligence For Profitability And Growth
Connect with customers on secure channels that they are most comfortable with — mobile, online, phone, email, or local branch. Increase lifetime value of customers with deeper understanding of their behavior, preferences, and potential.
Understand single source of truth with 360 degree customer view and discover new and value added business growth opportunities.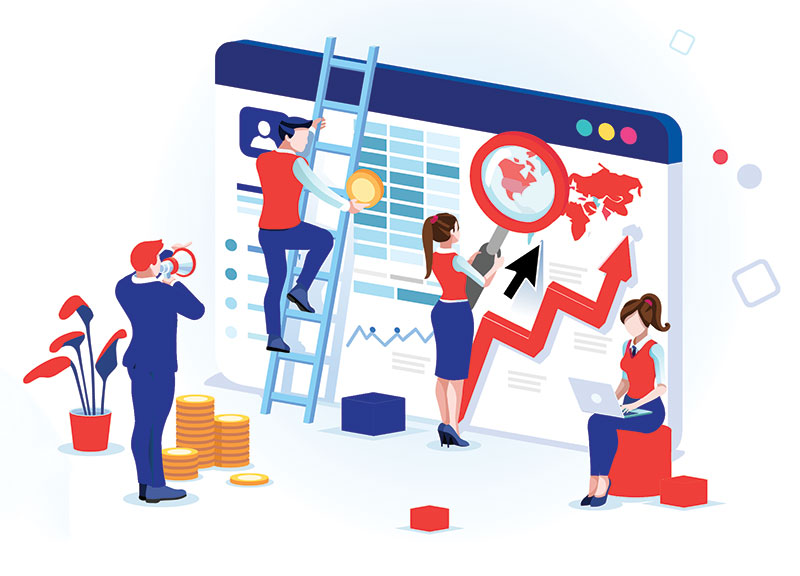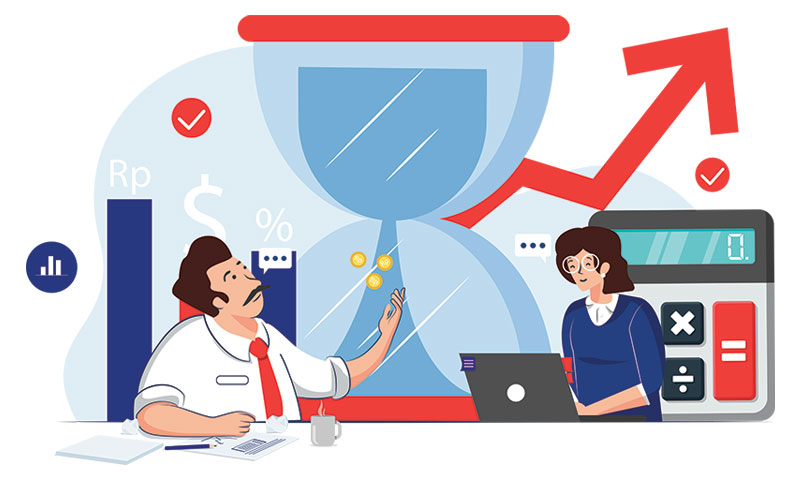 Identify Risk Of Default For New Account Applicants
Large financial institutions and banks process several thousand new account applications every day and mostly consult third-party risk scoring services prior to opening the account.
Banks lose millions of dollars in overdrawn and charge off due to mismanagement or fraud from high-risk applicants.
Now by analyzing multiple data streams and by identifying fraud patterns, regional bank branches can now access risk information that may detect high-risk customers to make do-not-open recommendations.
Monetize Anonymous Banking Data
Banks possess a treasure trove of operational and transactional banking data that may provide valuable insights for investors and policymakers without compromising on the legal requirement of maintaining the anonymity of the customers.
Such cross-organizational data arising from personal credit, banking, mortgage, wholesale, and treasury banking can be desensitized, anonymized, encrypted, and single window accessed for third-party players in secondary markets thus augmenting alternate streams of revenues.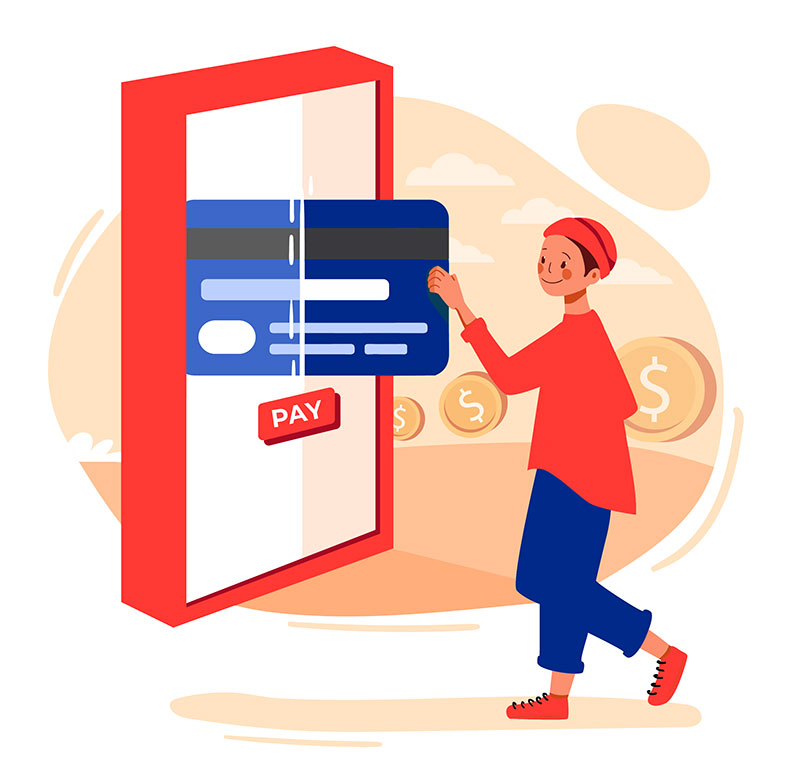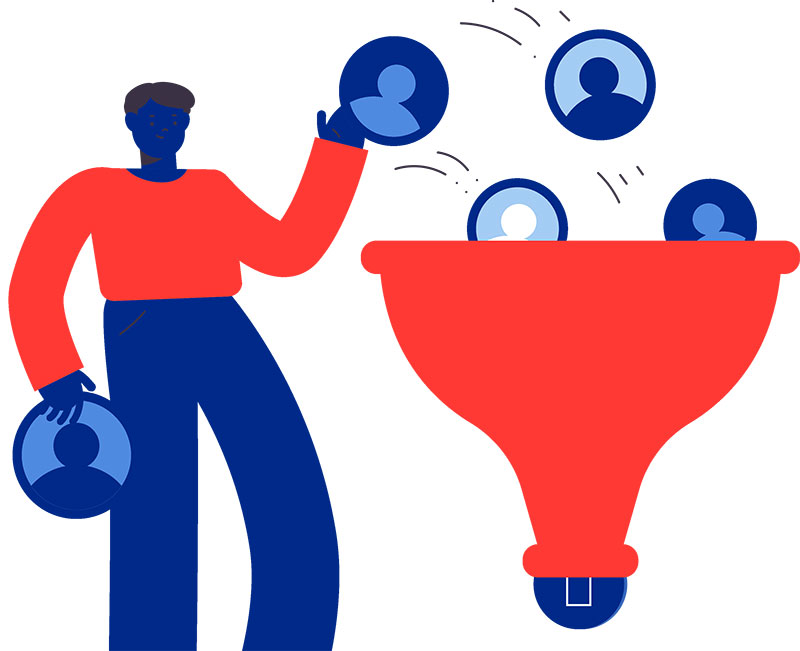 Capture Real-time Trading Opportunities
Stock traders can identify real-time trading opportunities by processing massive data streams of stock trades, current prices, and historical market data.
Additional gigabytes of such data from thousands of server log feeds is pumped into computerized trading systems in near real-time to engage with trading opportunities that is critical for success.
Reduce Risk Exposure With Fraud Detection And Anti Money Laundering Compliance
Accelerate organization's regulatory, compliance monitoring, and speed to analytics by implementing fraud detection to analyze both data at rest and data in motion.
Deliver flexible, faster, and firmer fraud detection data architecture to empower risk modeling and reduce significant losses.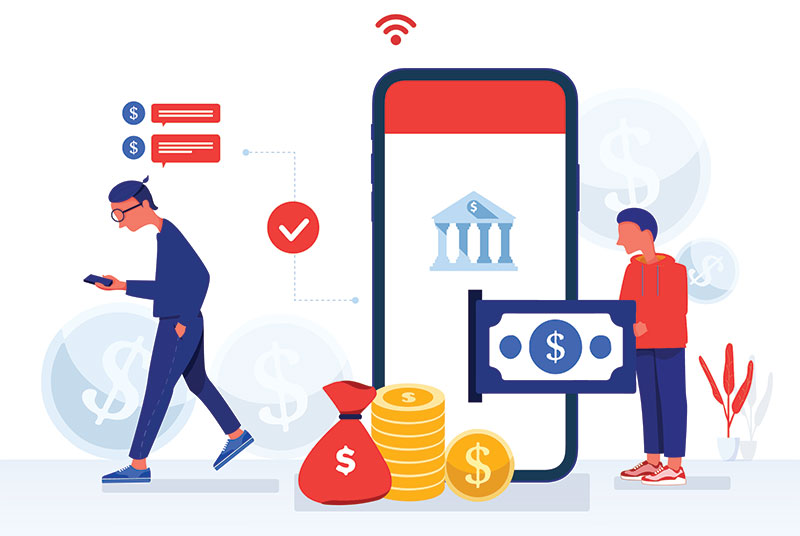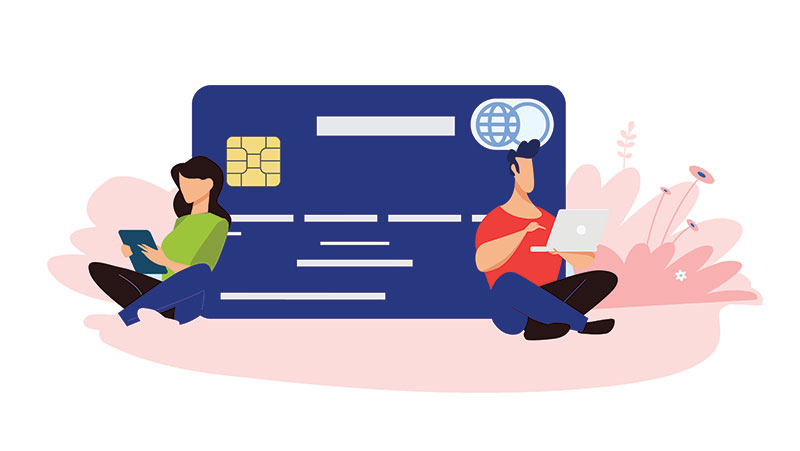 Increase Customer Retention And Monetization
Increase revenue and customer satisfaction by generating data-driven insights from massive amounts of customer data by combing in-house, 3rd party, and partner data.
Engage customers in omni-media channels of their preference, at their convenience.