We are an express delivery service
for hi-tech staffing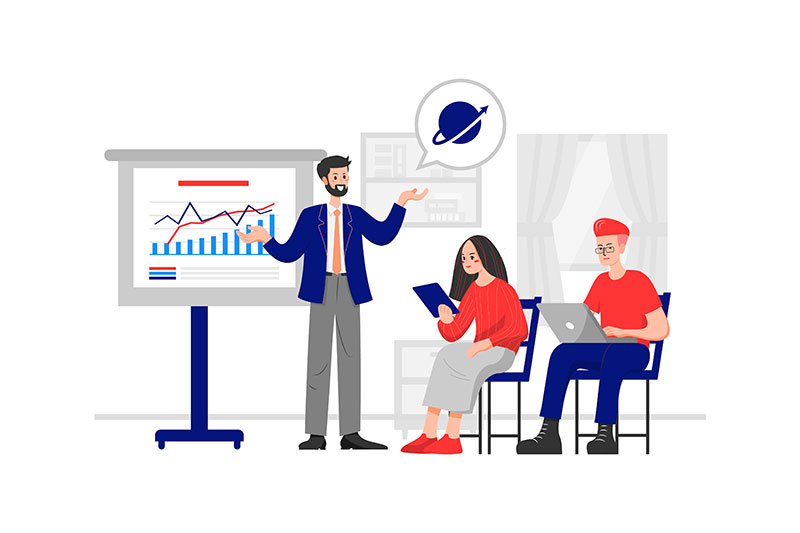 Our mission is to help mission critical companies succeed by express delivering top talents.
Our story: We are a seasoned team of hi-tech veterans who have completed millions of dollars worth technology projects in our past lives. Each of us have 20+ years in the software, systems, and solutions verticals across several industry horizontals. We understand the colossal difference it makes when right talents are onboarded to the mission critical project at the apt juncture.
Our painful experience of spending numerous productive hours over perusing reams and reams of resumes, scheduling & conducting multi level interviews, reviewing feedbacks to find a needle in the haystack enabled us to spot the opportunity for express delivery of hi-tech staffs.
We pivoted from our earlier technology solution ventures to focus exclusively on K7now express staffing service.
The global pandemic has engendered a contactless world. Even for those businesses that were hesitant to get into the digital world, the writing on the wall became evident. The only way to stay in business during this pandemic is to Go Digital! Clearly, operating digitally provides the connectivity, continuity, and commerce for almost all industries and individuals across the world.
Organizations with limited digital evolution are currently at a serious disadvantage and entirely underprepared to face the pandemic challenges. With demand vanishing and uncertainty on the horizon about normalcy, businesses have to take drastic measures to embrace the digital ecosystems. Even those companies which partially evolved into the digital world need to scale up to the current customer demands.
Companies that were fortunate to have developed completely integrated digital solutions prior to the pandemic are in a position to stay ahead of the competition.
This pandemic has forced industries and individuals into adhoc digital evolution while many are still scrambling the necessary resources and tools to become a reliable digital player.
K7now provides your business with proven multi-dimensional hi-tech staffing solutions that can accelerate your pandemic recovery.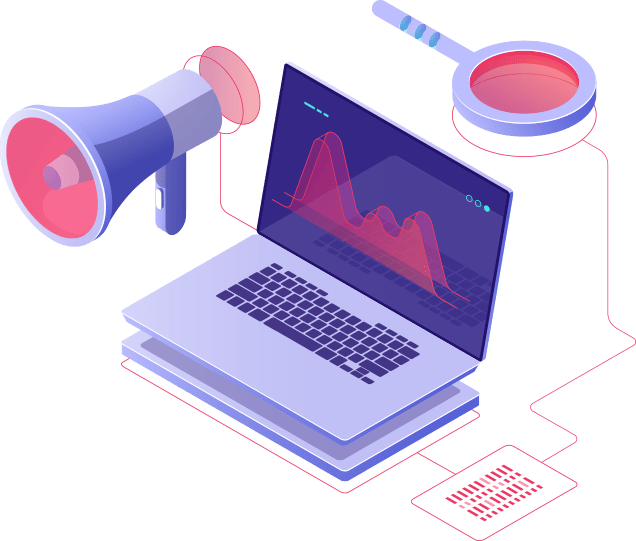 Our primary focus is to provide your business with customer focused dynamic, flexible, and scalable digital staffing solutions for urgent hi-tech talent demands.
Our value proposition is to provide turnkey talents in 7 days. We leverage our vast network of vendors, partners, contract talents, & industry connects to express deliver top talents for you.
K7now empowers your digital transformation with high powered staffing solutions to lead fast moving companies from pandemic to prosperity.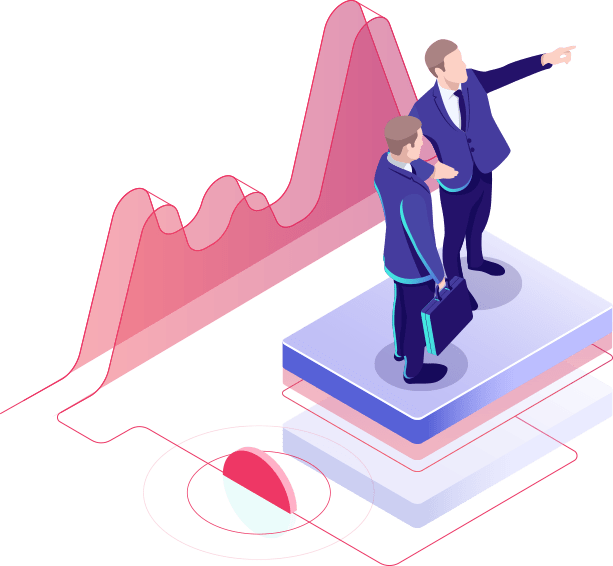 Our Culture
We embrace a culture of openness, honesty, integrity, ethics, and morality. We are simply passionate about your success!

Be Humble

Be Passionate

Be Determined

Be Humble

Be Passionate

Be Determined
Thanks for taking time to learn about us. Reach out to us on your urgent hi-tech staffing needs.