Digital Retail industry has finally arrived with pandemic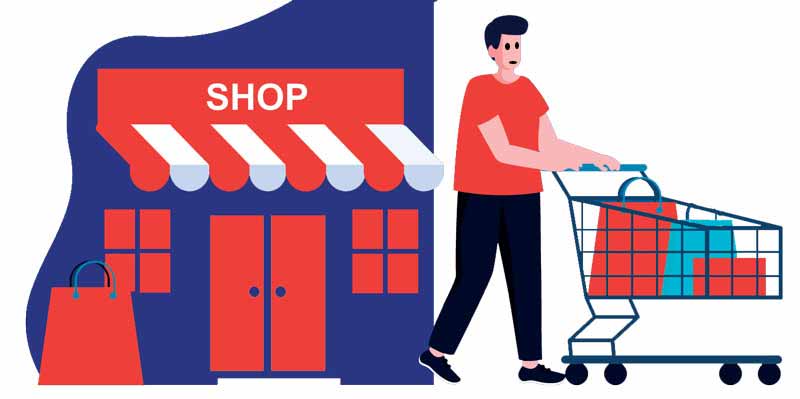 Digital customer experience has blurred the line between online and in-store customer experience. Smart shopping and digitization are pivotal for post-pandemic retail recovery. Effective digital business transformation is actuated by the best network of vendors, partners, and contract talents. Build your ecosystems around digitization.
Cultivating customer-centric value creation strategies transform companies to focus on growth and success. Pivotal to success is the ability of the company to directly improve customer experiences. Creation of an integrated digital ecosystem among vendors, employees, and customers dynamically delivers durable value creation. Such digital services lower costs, eliminate inefficiencies, redefine customer lifecycle experiences, and increase propensity to engage employers.
Retail Revolution
Digital consumers continuously generate a plethora of data via omni channel interactions and often advertisers struggle to bring all types of data in one central platform to find business insights. Combining online and offline shopping behavior, retail world can hyper personalize products and service recommendations to consumers.
The power of digital transformation in retail differentiates winners from losers.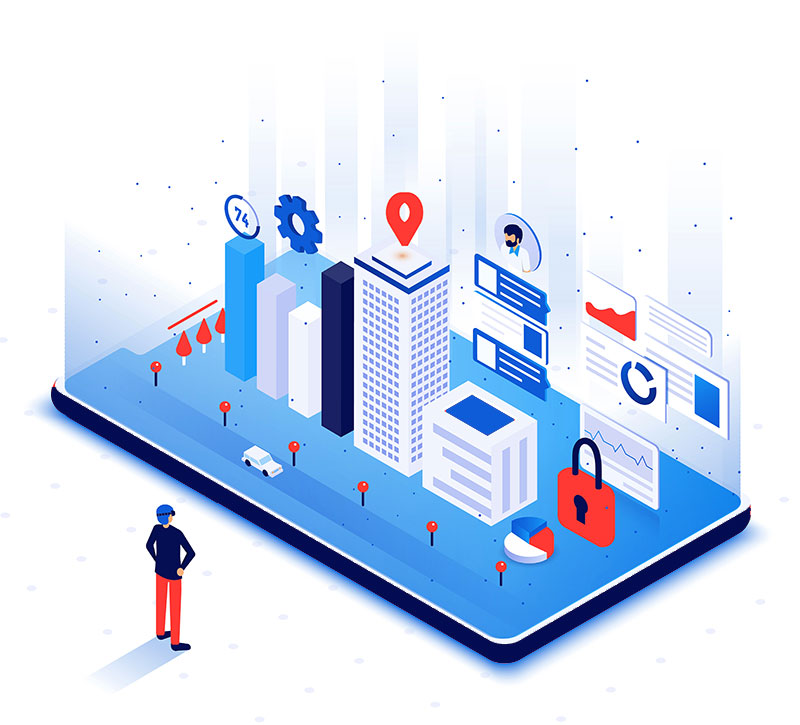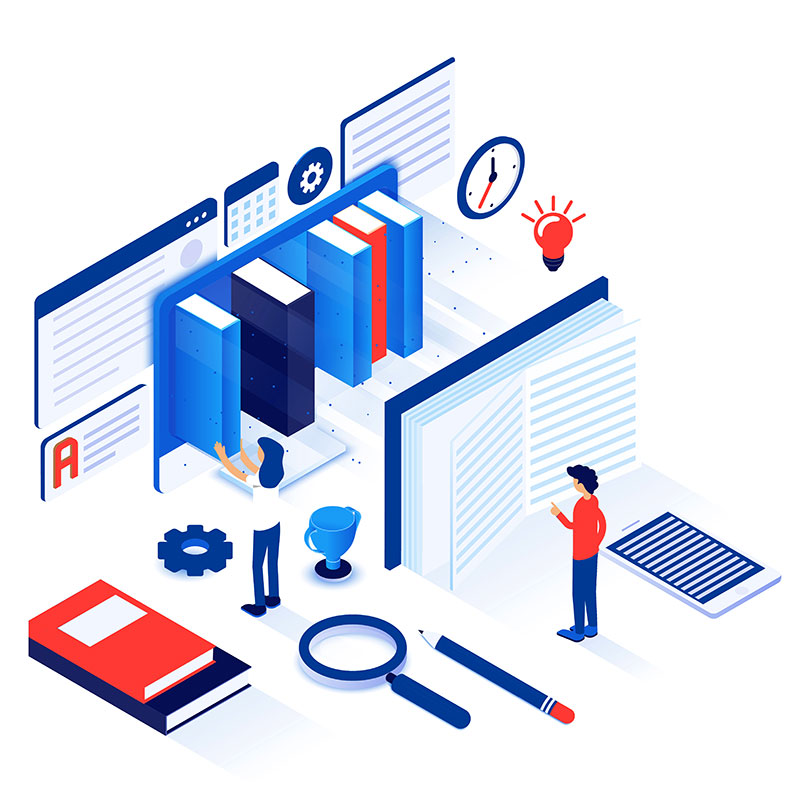 Identify High Value Shoppers With Pos Data
Gather big data driven intelligence and insights based on wide array of retail point of sale data. Analyze and deep mine price sensitivity, basket analysis, and demand forecasts to improve sales.
Stay on top of the rapid daily market changes that retailers, ad agencies, and manufacturers use for combined analysis to position their brands and retail experiences specifically focused oh high value customers.
Hyper-target Geo-specific Ads Based On Culture Or Linguistics
Deliver actionable behavioral insights on consumers from specific geography with a strong affinity to a specific culture and linguistic user base. Ingest petabytes of data from disparate sources combining hybrid structured and unstructured consumer information to find actionable intelligence for marketing strategies.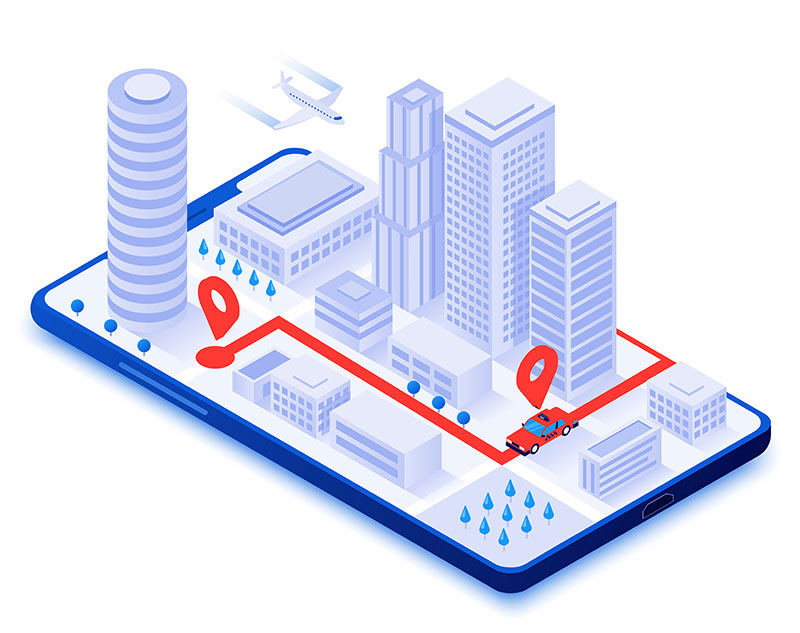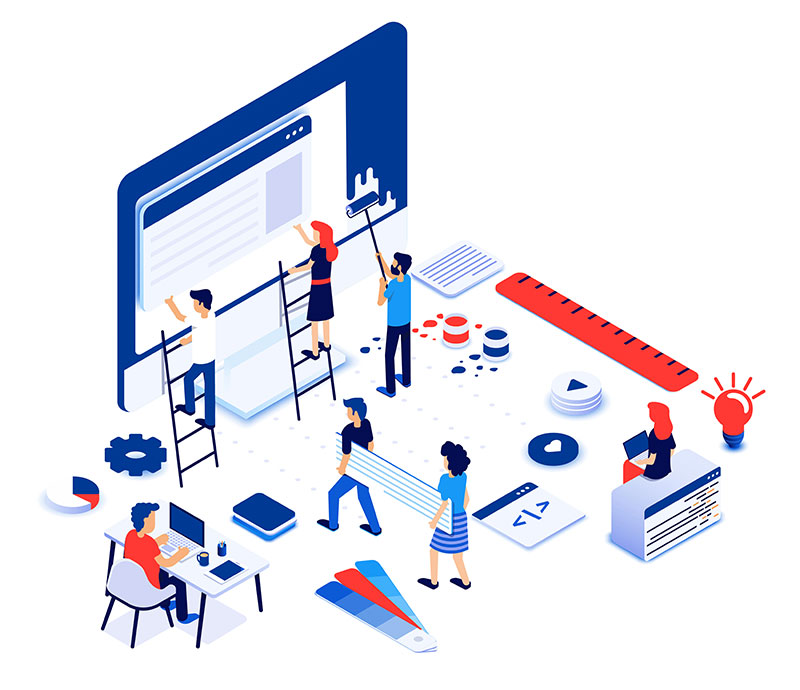 Create Single View Of Customer & Market Place
Dissecting tsunami of data from numerous data sources, create a single view of customer and holistic market landscape to hyper target and segment retail POS and digital consumer data. Remove the guesswork and leverage empirical science to improve sales economics and growth opportunities.