Energy & Public Sector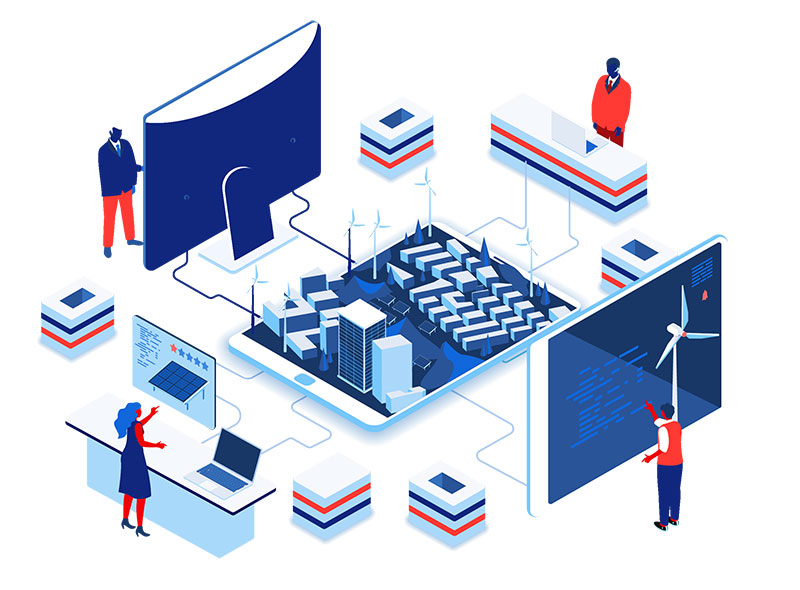 With pandemic lockdowns and remote working, energy, oil & gas sectors have undergone severe compression. The pressure to do more with less is more prevalent now and the companies have embraced digitization, automation, and Industrial IOT as some of the imminent measures to continue growth. Technologies that combine conventional machineries with smart processors and softwares require digital industrial solutions and other related hard to find hi-tech services.
Companies need to strengthen digital competitive advantages to stay ahead of the peers in the ecosystem and deepen customer loyalty. Transformed customer experiences often allow companies to build sustained growth, increasing their success imprints across the competitive landscape.
Our focus in the public sector is to partner with federal and state agencies, and to provide flexible, interoperable, and dynamic digital solutions that can transform our country's public value delivery systems in this pandemic.
Single View Of Power And Utilities
Cloud big data automation and internet of things enable analytics and data management with single view of assets, operations, maintenance, customers, and smart meter analytics to reduce leaks and risk of blackouts. Enhanced analytics optimizes customer service.
Leverage internet of things and big data for efficiency and management.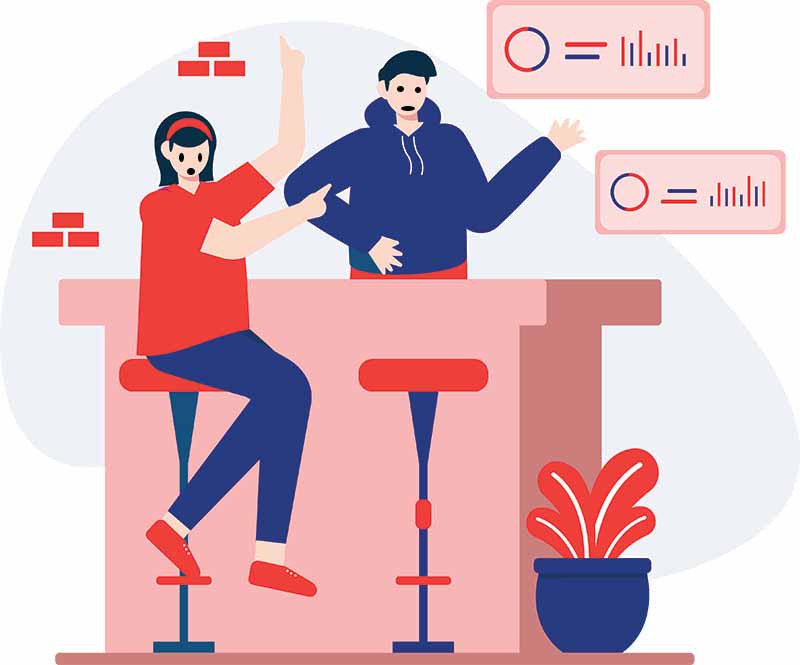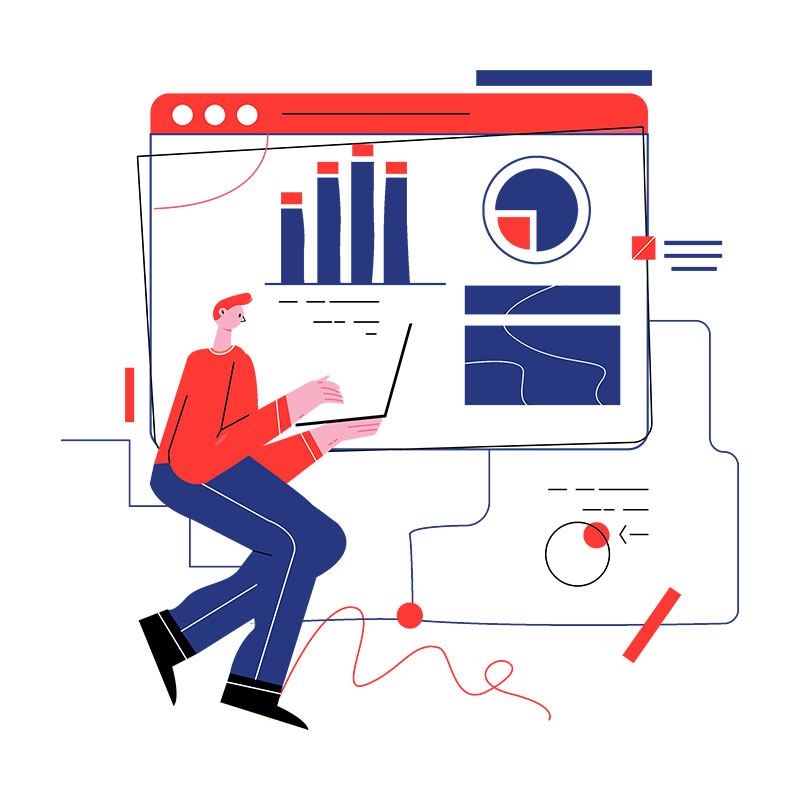 Increase Medicare/ Medicaid Patient Engagement And Success Outcomes With Collaborative Ccm Services
Use collaborative care platform focused on medicare/ medicaid patients with 2 or more eligible chronic health conditions and enable care providers in non face-to-face patient interactions between clinical visits with significant medicare payments. Avoid unnecessary trips to emergency rooms and unwarranted duplicate tests.
Access qualified clinical staff 24×7 and enable active patient oversight on medications, scheduling medical appointments, access to community programs and health resources.
Collate, Assimilate, Relate, And Engage Physiologic Metrics With Medicare/ Medicaid Patient Health Data
Collate patient health data created, recorded, or gathered by medicare/ medicaid patients and caregivers to address health concerns, treatment plans, and chronic diseases.
Digital wearables are revolutionizing eligible patient care substantially and provide real-time monitoring of disease symptoms with scheduled reminders for accurate diagnostics and prescribed treatments.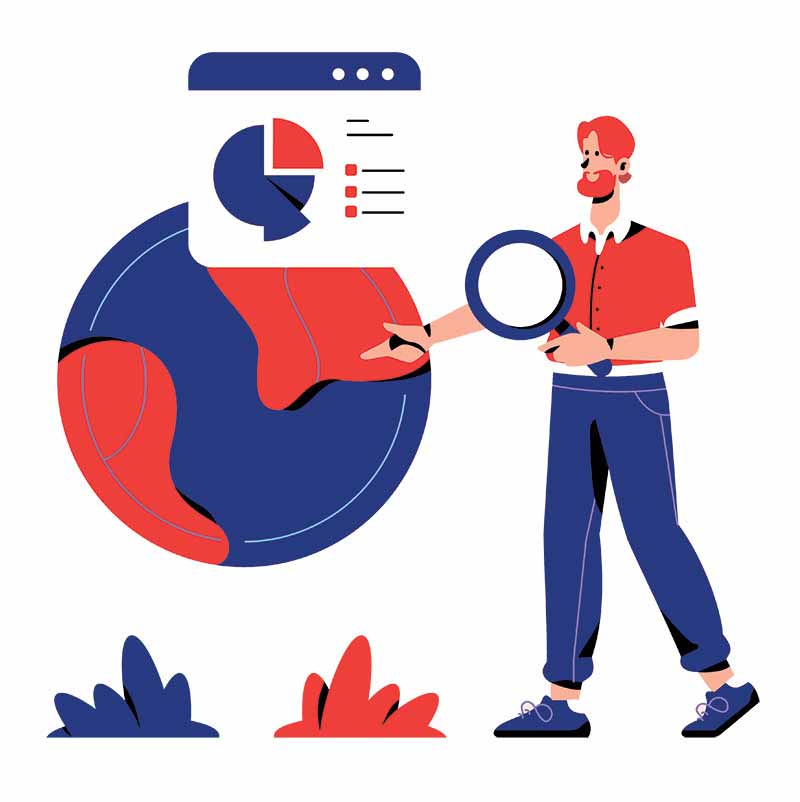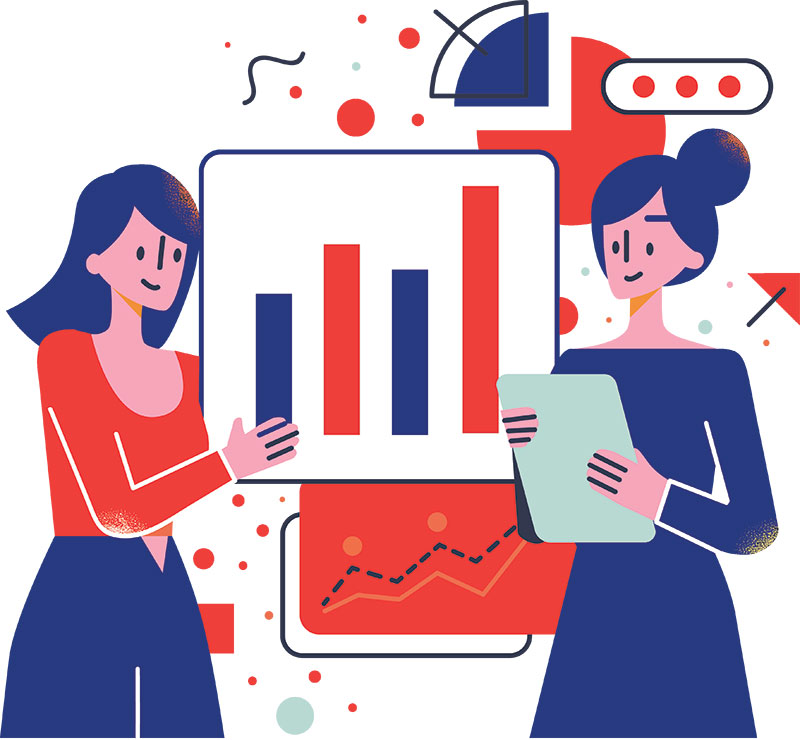 Unify Medicare/ Medicaid Patient Health Data From Disparate Electronic Medical Record Systems
Aggregate medicare/ medicaid patient data from different electronic medical record systems almost on daily basis with big data robotic automation solutions and unify 360 degree single view of medicare/ medicaid patients synchronized seamlessly from multiple EMRs. Rest assured the latest synchronized health data reflects on your dashboard.
Make Policy Decisions With Deep Data Intelligence
Banks possess treasure trove of operational and transactional banking data that may provide valuable insights for investors and policy makers without compromising on the legal requirement of maintaining the anonymity of the customers.
Such cross organizational data arising from personal credit, banking, mortgage, wholesale, and treasury banking can be desensitized, anonymized, encrypted, and single window accessed for third party players in secondary markets.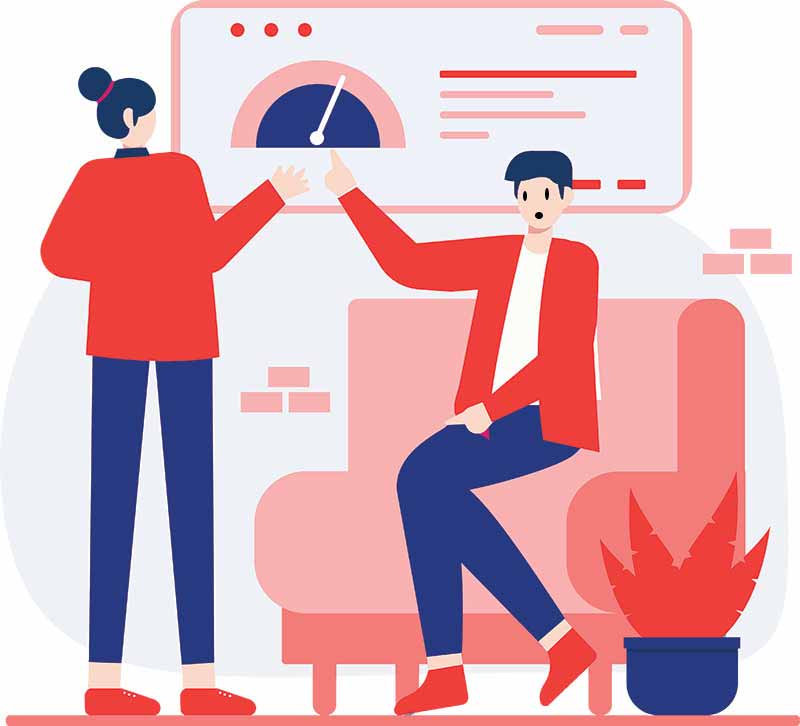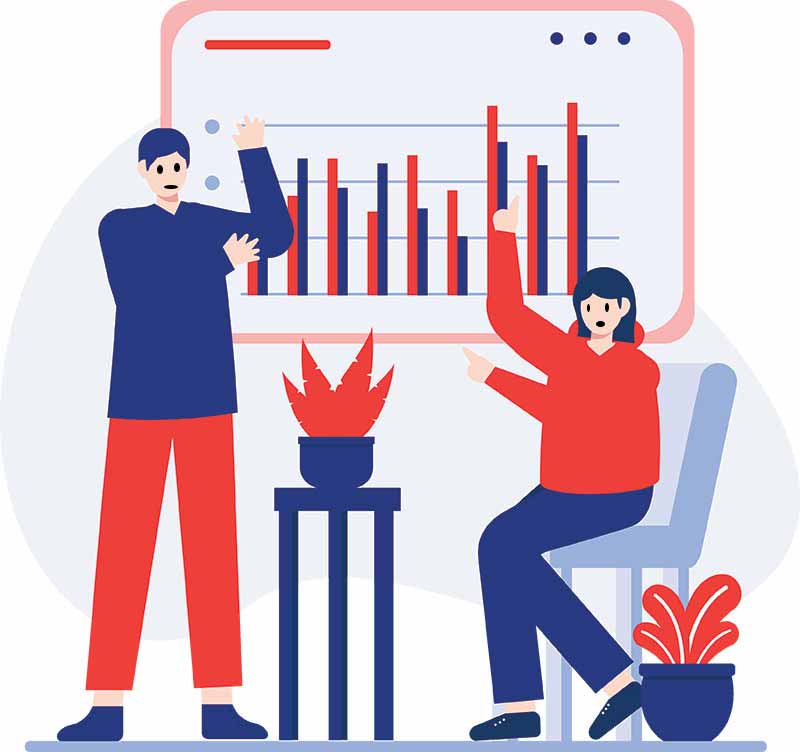 Improve Grid Reliability With Smart Meter Intelligence
Capture, transmit, analyze, and persist smart meter data multiple times every hour, creating a continuous stream of rich usage data and compare with historical data to deliver real time intelligence to increase grid reliability, detect leaks, reduce outage risks, and dynamic load balancing.
Stay Ahead Of The Competition With Energy Trading Intelligence
Stock traders can identify real-time trading opportunities in electricity market data from commodity exchanges by processing massive data streams of stock trades, current prices, and historical market data.
Additional gigabytes of such data from thousands of server log feeds is pumped into computerized trading systems in near real-time to engage with trading opportunities that is critical for success. These real time analytics also enable fraud detection, and market irregularities.