Healthcare has rapidly embraced digital transformation during pandemic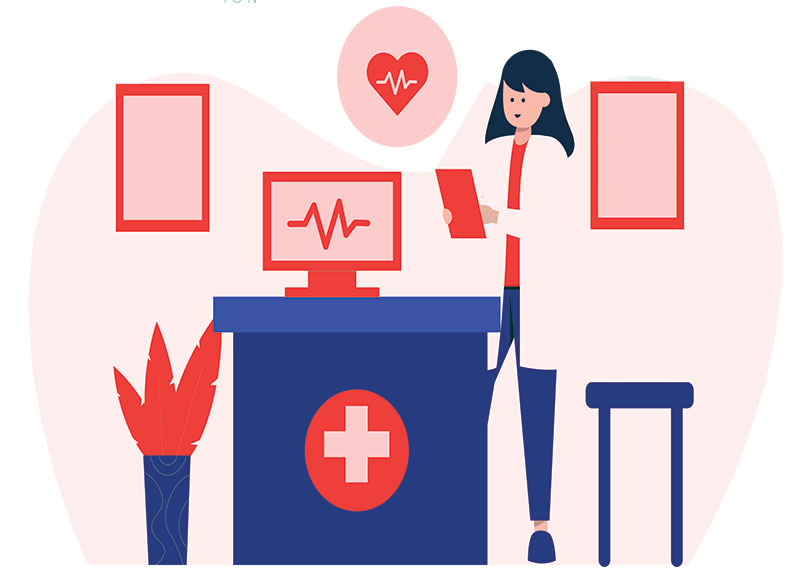 Digital health has brought technologies like tele-health, mass vaccination, vaccine availability, digital scheduling, remote patient monitoring et al to the forefront to address this global pandemic.
The digital health revolution is driven by data and technologies that provide healthcare systems with improved capacities to deliver rich customer value. Our goal is to provide healthcare systems with those technology talents that can enable greater effectiveness and efficiency.
The already overstressed healthcare systems are struggling to evolve into the digital value delivery landscape and need reliable tech solutions to help in this transformation.
Use Data-driven Intelligence To Improve Quality Of Care And Health Outcomes
Engage patients on secure HIPAA compliant channels that they are most comfortable with — mobile, online, phone, email, or local office. Bridge the gaps in care collaboration with deeper understanding of patient behavior, preferences, and treatment progress.
Connect the data silos and increase care efficiency while saving lives.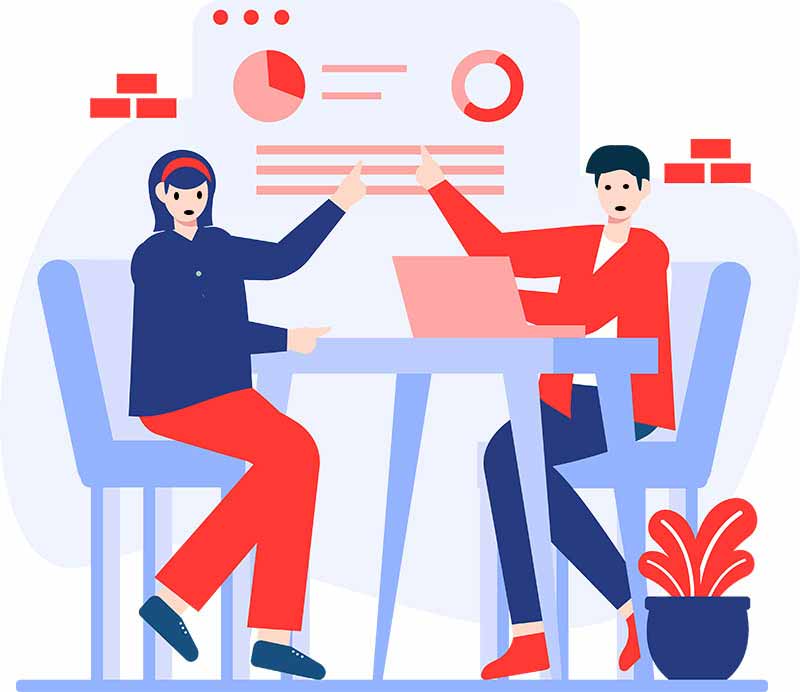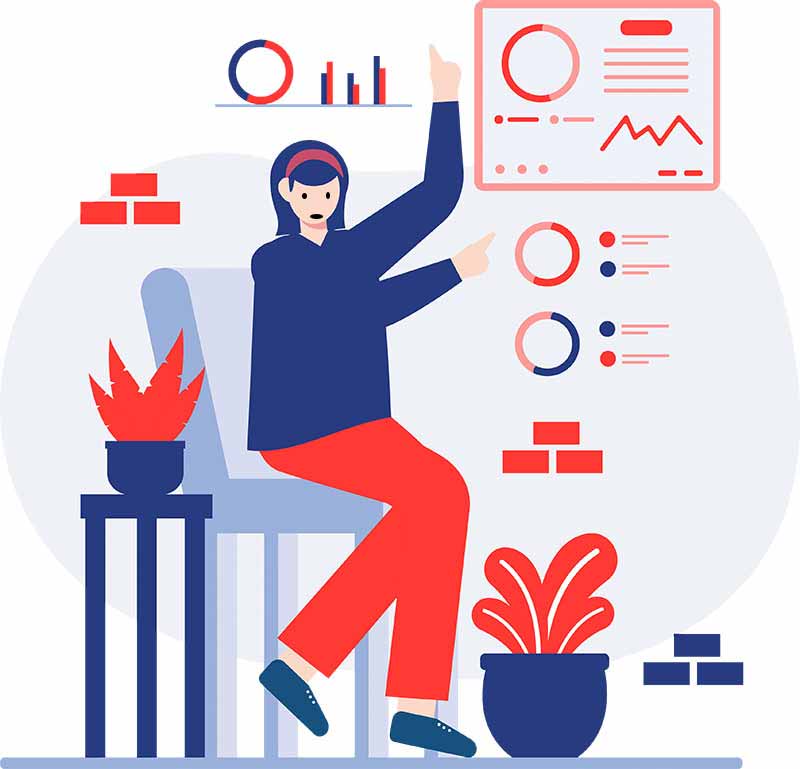 Empower Patient Journey From Hospital To Home And Beyond Face-to-face
Seamlessly manage transitions among healthcare providers, clinicians, and patients. Bridge the gaps in collaborative care between transitions among care teams, referral clinicians, follow-up after emergency room visit or facility discharge.
Create a comprehensive personalized digital care plan for each patient and readily shareable with all providers and enable access to qualified clinical staff on multiple channels including secure messaging, telephone, and internet.
Increase Patient Engagement And Success Outcomes With Collaborative Ccm Services
Use collaborative care platform focused on patients with chronic health conditions and enable care providers in non face-to-face patient interactions between clinical visits with significant Medicare payments. Avoid unnecessary trips to emergency rooms and unwarranted duplicate tests.
Access qualified clinical staff 24×7 and enable active patient oversight on medications, scheduling medical appointments, access to community programs and health resources.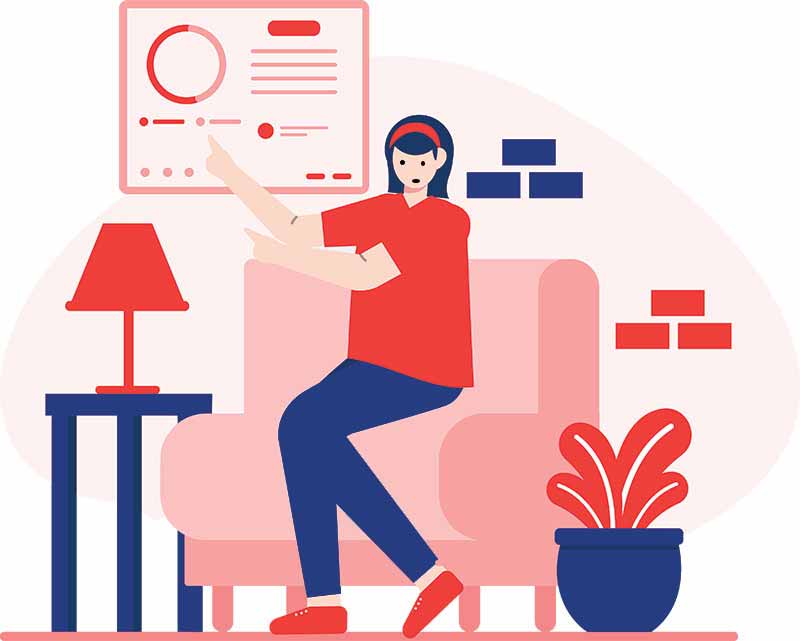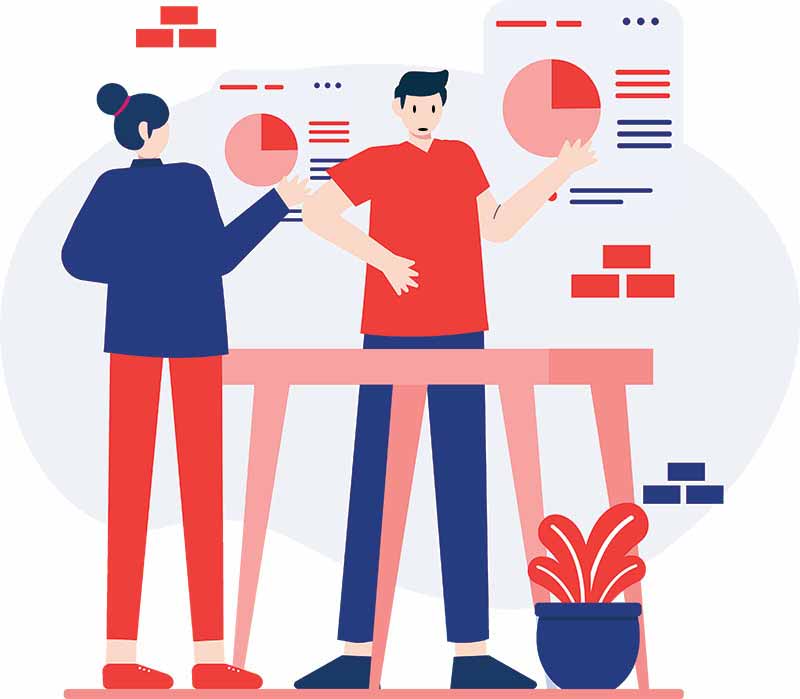 Collate, Assimilate, Relate, And Engage Physiologic Metrics With Patient Health Data
Collate patient health data created, recorded, or gathered by patients and caregivers to address health concerns, treatment plans, and chronic diseases.
Digital wearables are revolutionizing patient care substantially and provide real-time monitoring of disease symptoms with scheduled reminders for accurate diagnostics and prescribed treatments.
Unify Patient Health Data From Disparate Electronic Medical Record Systems
Aggregate patient data from different electronic medical record systems almost on daily basis with big data robotic automation solutions and unify 360-degree single view of patients synchronized seamlessly from multiple EMRs.
Rest assured the latest synchronized health data reflects on your dashboard.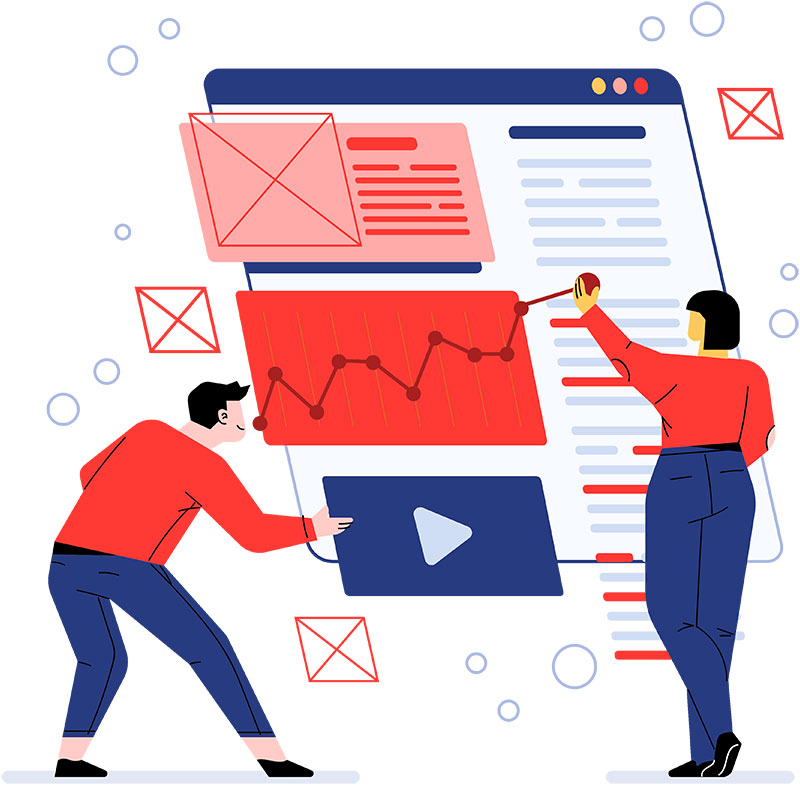 Integrate Behavioral And Mental Care With Primary Care Services
With millions of patients experiencing mental or behavioral health conditions, health outcomes improve dramatically when these services are integrated with primary care services.
Collaborative care model is a behavioral health integration model that enhances primary care by combining care management support and regular psychiatric inter-specialty services.
Administer validated ratings scales after the initial assessment visit followed by a continuity of care by dedicated care team personnel.
Healthcare At A Place Of Patient's Choice And Convenience
Enable 24×7 access to care from clinical staff, medication and treatment planning with reminders, comprehensive care plan, health evaluation, professional support staff oversight and facilitated day-to-day living.
Seamlessly manage full spectrum home healthcare services.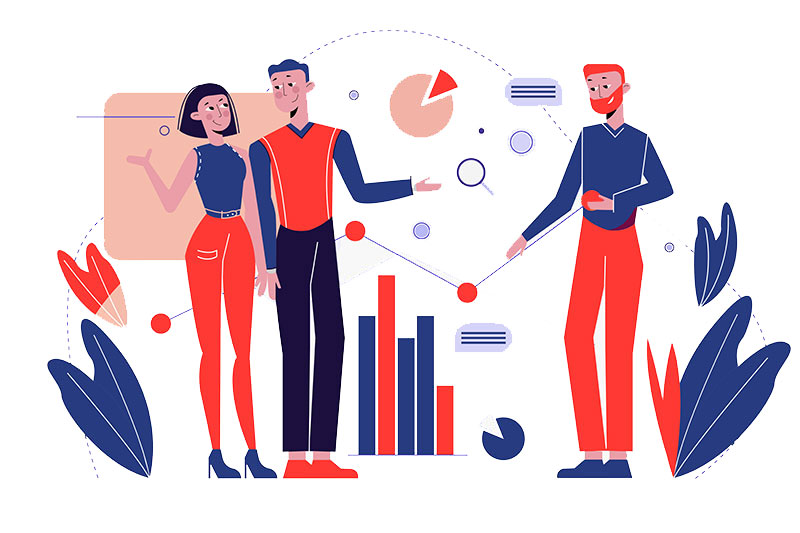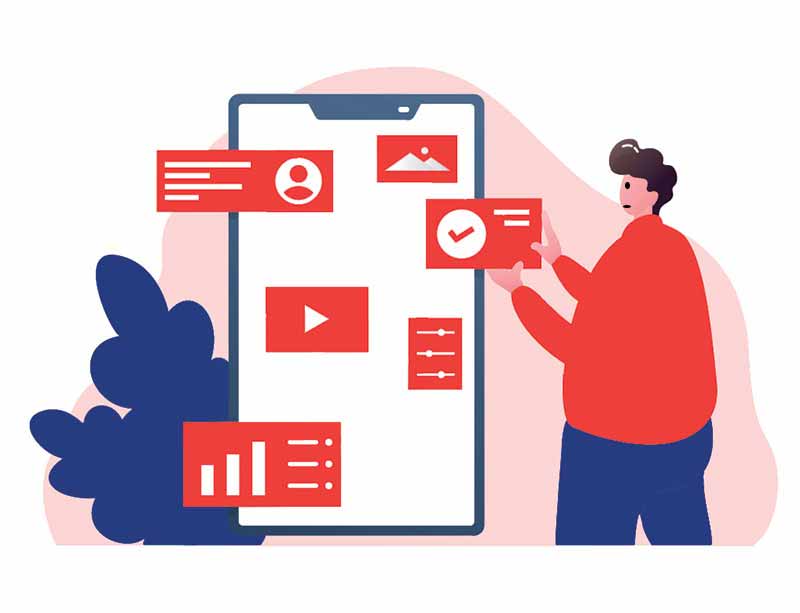 Monitor And Track Medical Equipment, Assets, And Medicines
Radio-frequency identifiers (RFID) can effectively track equipment, medicines across hospital facilities. Medicine utilization prior to expiry saves millions of dollars and bring cost efficiencies by reducing wastage.
Centralized digital tracking dashboard enables all professional staffs, administrative staffs, physicians, nurses, and clinicians to be aligned with organizations revenue and operational goals.
Reduce Clinical Readmission Rates
Collaborative care continuity beyond face-to-face on HIPAA secure omni channel engagement with patients drastically reduces clinical readmission rates and increases overall satisfaction ratings.
Sustained post transition engagement including treatment planning and medication adherence monitoring positively impacts health outcomes.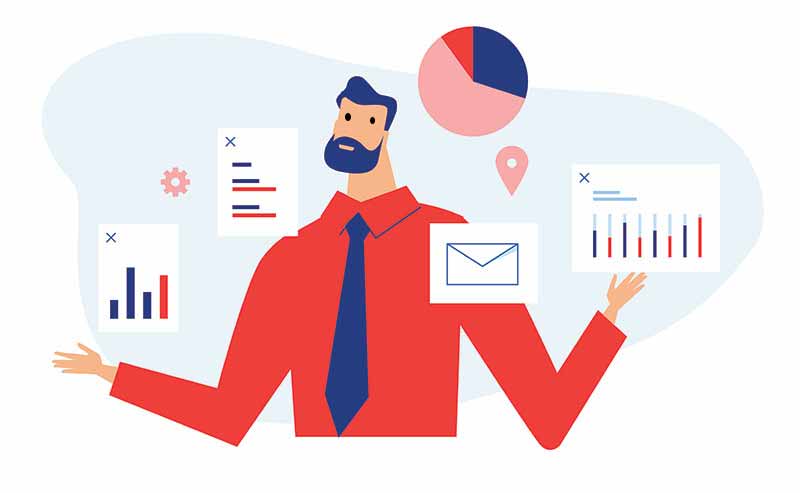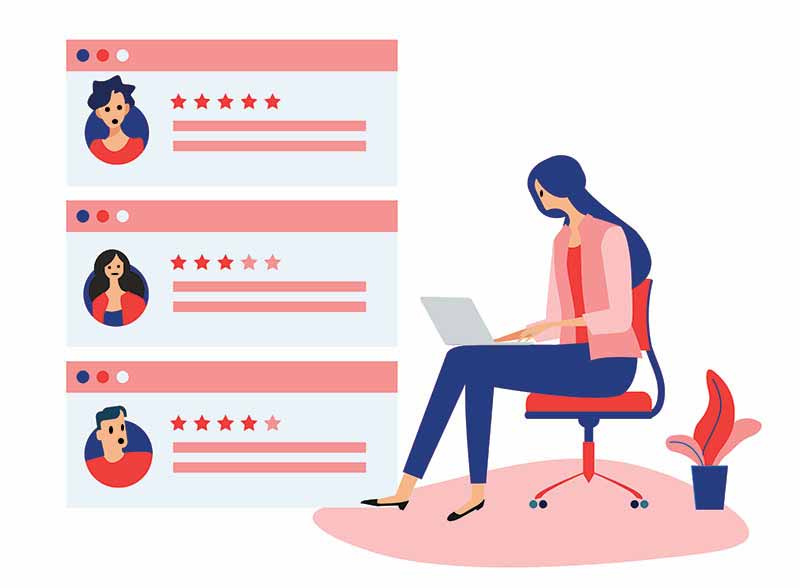 Enable Secure Patient Support Groups To Drive Medical Adherence, Patient Health Literacy, Peer Motivation, And Social Support
Collaborative care enables health systems to succeed in value based care, reduces adverse treatment outcomes, increases medication adherence, and brings down readmission rates.
Peer to peer digital social support drives patient health literacy, patient motivation and encourages new positive lifestyle changes with better health outcomes.